Welcome to Year 4 with Mrs O'Brien, Miss Waddle and Miss Brown.
Year Four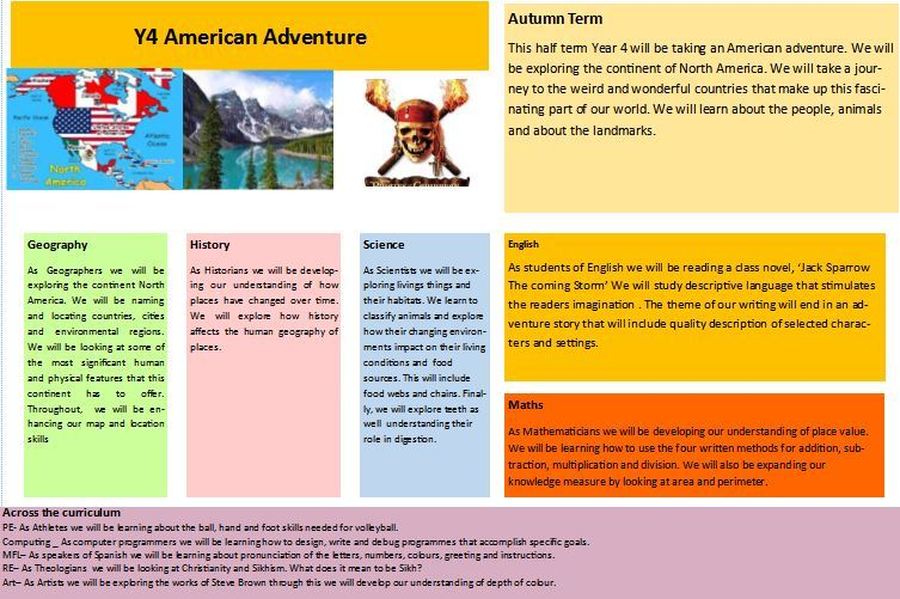 Spanish song contest!
Here's our entry for the Methley Primary Spanish Song Contest! We hope you enjoy it....don't forget to vote for us on the school twitter page!
Homework
Spellings - WC 16th October 2017
Personal Spelling from the Year 3/4 curriculum.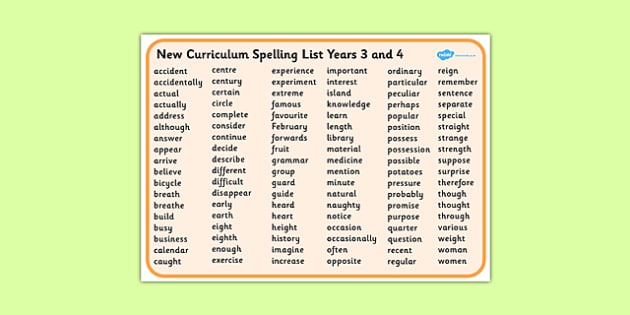 Maths
We would like you to continue practising your times tables.
Our new KIRF target is to recall our number bonds to 100.
Example 45 + 55 =100 38 + 62=100 100 - 26 = 74