Welcome to Year 4 with Miss Waddle and Mrs Dring
Year Four
Please find pictures from recent events in school here.
Jump up day is July 11th; please drop off and collect from current classes, but children will be in their new classes during the day.
Homework
Reading
To read four times a week with a focus on reading the punctuation.
Spellings
Spelling for the Week 18.06.18
This week we are focusing on homophones
Piece/peace
witch/which
been/being
their/there/they're
were and where
hole/whole
Spelling from the Year 3/4 curriculum.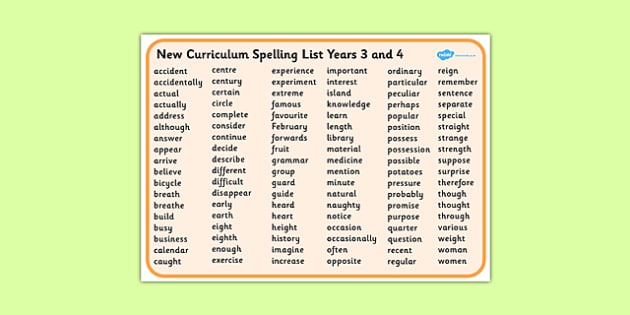 Maths
This week will be looking at statistics and how we present data. We will look closely at bar charts and line graphs and be able to present the correct data using the correct method.
To practice all of your times tables.
For examples click on Instant Recall Facts link below.