Welcome to Year 4 with Mrs O'Brien, Miss Waddle and Miss Dobson
Year Four
Please find pictures from recent events in school here.
Homework
Reading
To read four times a week.
Spellings
Spelling for the Week 30.04.18
This week we are focusing on homophones. You will need to check the meaning to ensure that you are using the correct homophone in a word.
earth
enough
famous
suppose
actually
potatoes
imagine
through
actual
guard
surprise
Spelling from the Year 3/4 curriculum.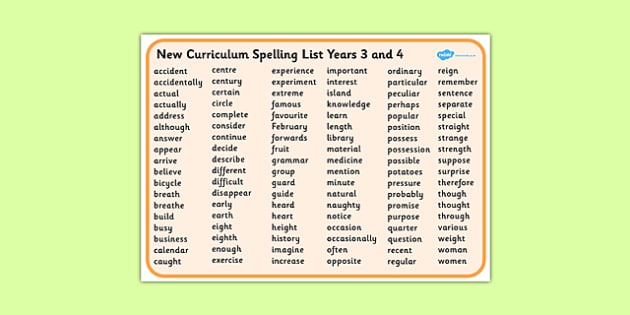 Maths
We have now begun to look at fractions. to understand what a fraction is and the role of the numerator and denominator. We will move onto equivalent fractions and how to find fractions of an amount.
To practice all of your times tables.
For examples click on Instant Recall Facts link below.