Welcome to our Year 6 page - We are now on Twitter! Follow us @Year6Methley
Year Six
Christmas Maths Revision
Some maths questions to have a go at over Christmas if you would like to do some revision. The areas included in the papers should cover most topics that we have looked at during the autumn term. Download, print and have a go...(answers included). Bring them in after Christmas and show us how you've done!
Group 1 Guitar Performance
The videos from a great guitar performance last Thursday...
The Future Mayor of Leeds?
As a result of participating in the Leeds Children's Mayor Campaign, one of our very own, Ewan McGawn, was invited to meet The Lord Mayor of Leeds on the 2nd of November. He was treated to a tour of the Council Chambers and to tea and biscuits at the Civic Hall. We're really proud that Ewan was able to represent our school as a result of all his hard work during the campaign. He certainly looks a natural sat in the chair, definite future Mayor potential! Thank you to mum for forwarding us these fantastic pictures.
PSHE - Autumn 2
Our topic this half term for PSHE is Drug, alcohol and tobacco education: Weighing up the risk.
Pupils will learn:
about the risks associated with using different drugs, including tobacco and nicotine products, alcohol, solvents, medicines and other legal and illegal drugs.
about assessing the level of risk in different situations involving drug use.
about ways to manage risk in situations involving drug use.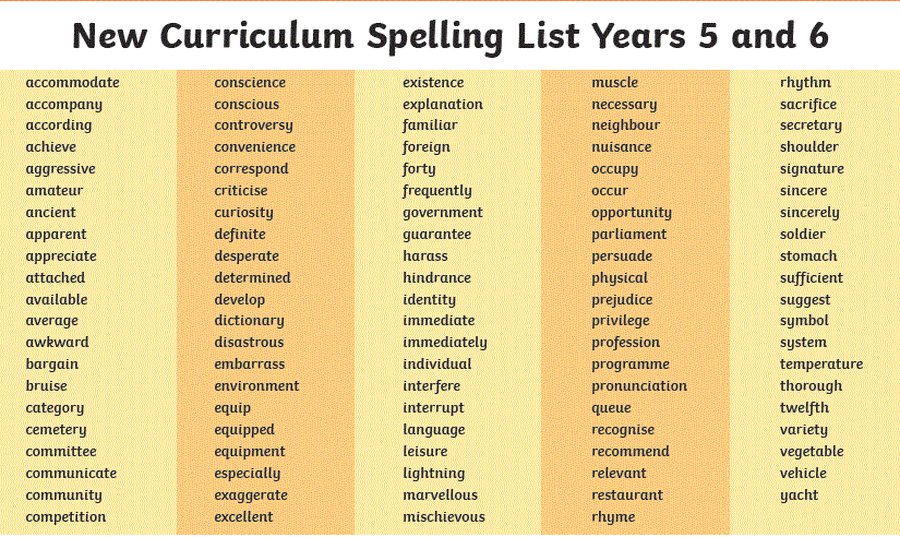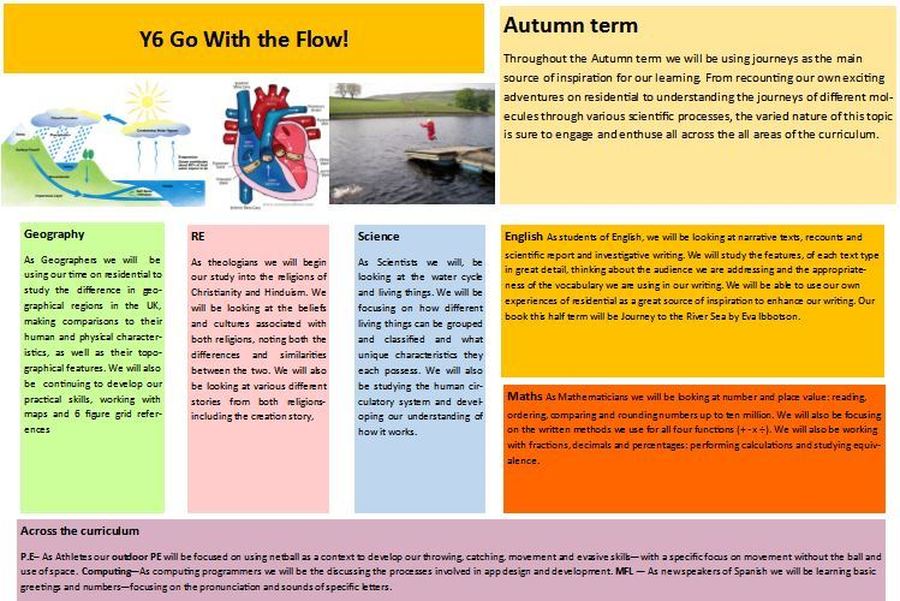 Please find pictures from recent events in school here.