YEAR TWO
Our Current Learning
In Summer term we are learning.....
Maths : This half term we are focusing on telling the time to 5 minute intervals using an analogue clock. We learn the number of minutes in an hour and the number of hours in a day. We will also look at sequencing intervals of time.
Reading : We are concentrating on answering comprehension questions based on different text types using all of the comprehension skills that have been taught this year (Such as Vocabulary, Inference, Prediction, Explanation, Retrieval and Sequencing).
English : Using Talk for Writing we will be writing our own 'Wishing tale' based on 'The Tin Forest' by Helen Ward applying all our Year 2 writing skills. We will continue to develop our editing and proof reading skills.
Science : As Scientists, we will be examining different everyday items, classifying and describing materials. We will investigate which materials are most suited to different purposes. We will also be looking at what plants need to grow and the life processes needed to grow into mature plants.
Across the curriculum :
History: As historians, we are going to be looking at changes beyond our living memory. We are going to look at a range of toys from the past and compare toys today. Are Grandad's toy's more exciting than an Ipad?
Art: As artists we will be looking at sculpture using a range of techniques and materials to sculpt different models. We will use our imaginations to create a sculpture.
DT: We will design, make and evaluate our own moving toy using our scientific and historical knowledge.
PE: As sportspeople, we will be developing our multi-skills for Sports Day and the skipping competition. Indoors, we will also look at how we can express ourselves through the medium of dance.
PSHE : As citizens, we will continue to look at British Values looking at the 'Rule of Law', how we can all live, work and play together in harmony. As well as that we will be discussing 'Individual Liberty' and personal thoughts and feelings. Following that we will look at how we can keep safe indoors and outdoors.
RE: In RE we will be looking at how and why people pray in different religions and traditions.
ICT : As computer programmers, we will be learning to be photographers.
Updates and Reminders
Homework
Reading - Books are changed on Friday, please try to read as many times as you can recording any comments in your child's reading diary.
We have a new reading reward chart. Children can move up the ladder for everyday that they read during the week (this must be recorded in your child's reading record). Once children reach the top of the castle they will recieve a certificate and be entered into a prize draw at the end of every half term
Maths - After several parents' requests we are now sending optional maths homework on Fridays.
This is based on what we have been learning that week and is intended to support children in their confidence with the maths.
Please keep using Times tables Rockstars to practise times tables facts .
Please lease visit our Key instant recall facts page here.
Spellings :
(See activities in the front of your child's spelling contract).
Every week we send some common exception words home to practise which are very important words for children to learn in Year 2.
We also have a weekly spelling rule focus to practice as well.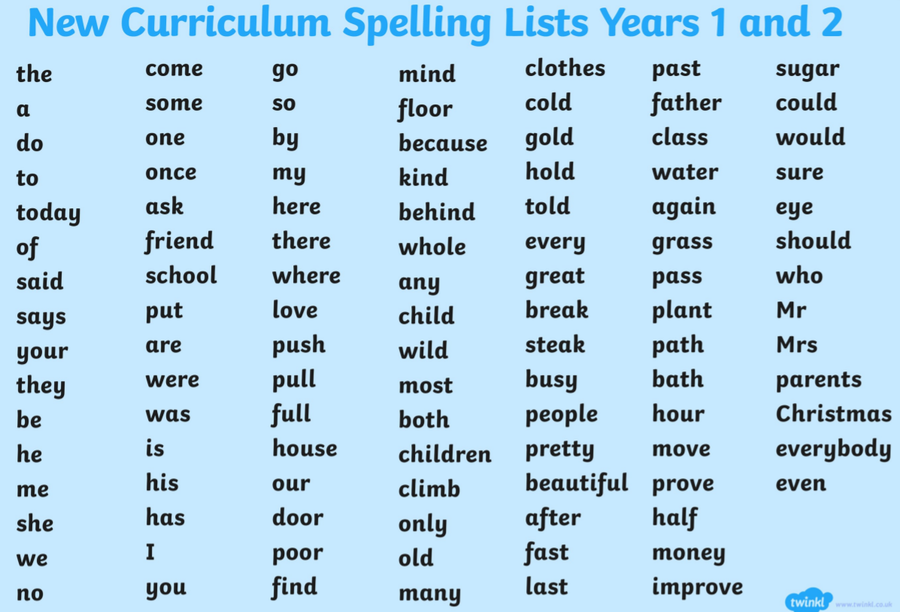 | Name | |
| --- | --- |
| T-N-2362-Counting-in-2s-Worksheet.pdf | Download |
| T-N-2363-Counting-in-3s-Worksheet_ver_1.pdf | Download |
| T-N-2364-Counting-in-5s-Worksheet_ver_2.pdf | Download |
| t-n-2365-counting-in-10s-activity-sheet_ver_3.pdf | Download |
| t-n-2545866-100-Square-Counting-Investigation-Activity-Sheet_ver_2.pdf | Download |
Showing 1-5 of 5
Email us: MPSyear2@brigshawtrust.com
Follow us on Twitter: @Year2Methley