Please contact our Year 2 team - Mrs Holdsworth and Miss Lacey on Y2@methley-pri.leeds.sch.uk
YEAR TWO
Our Current Learning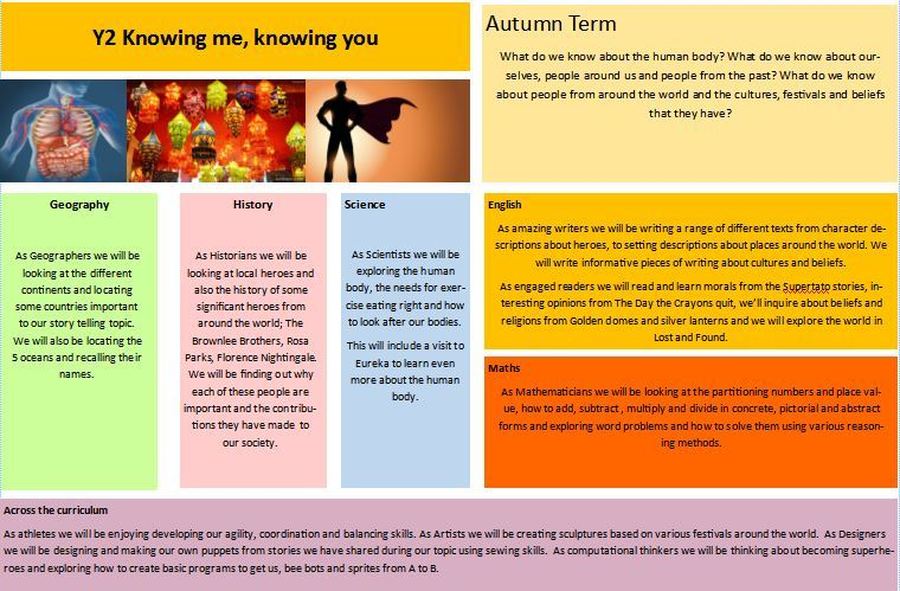 Our Recorder Lessons - Ao Nang
Updates and Reminders
It's Parents' Evenings this week Tues 7th and Weds 8th November. We look forward to seeing you all there.
Find out what we've been up to recently here.
Homework
Reading - Books are changed on a Monday and Friday, please try to read your book 2 - 3 times a week.
Maths - Please visit our Key instant recall facts page here.
Spellings
Everyone in the year group should be reviewing the common exception words we have already practised.
Weekly Common Exception words - Grass, pass, path, plant.
Weekly Spelling Rule - This half term we have been looking at homophones when learning our long vowel sounds.
This week our Focus is using 'c' for the /s/ sound:
race, ice, cell, city, fancy, circus.
Challenge: Can you think of any other words which use this rule?
Please refer to our twitter account or Class Dojo account for more information on these spelling rules and how they work.