Welcome to Year 4 with Miss Waddle and Mrs Dring
Year Four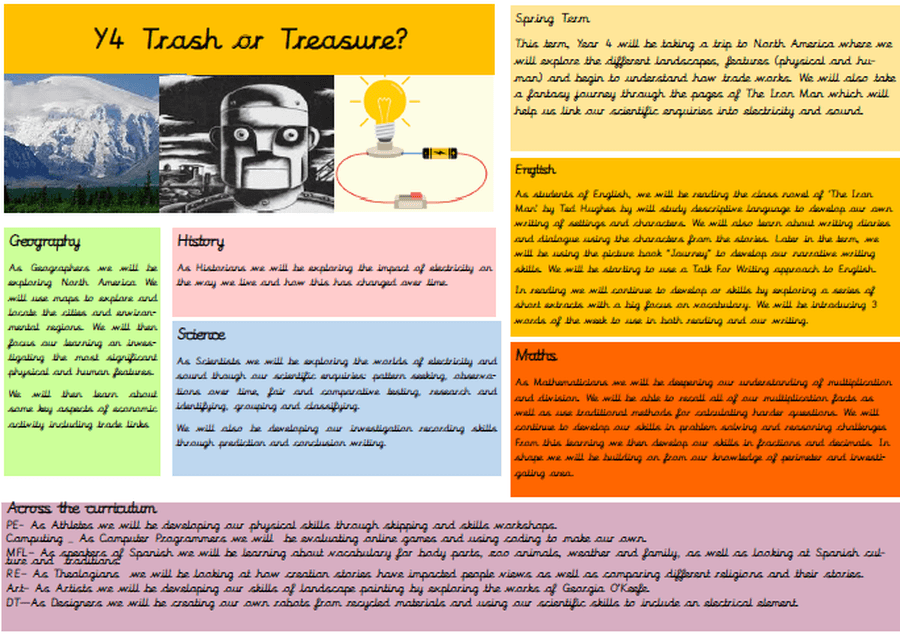 Updates and Reminders
Over the next few weeks the children will be sitting the national pilot times table test and optional SAT test for year 4, these are nothing to worry about and are a chance for the children to show off their amazing learning this year.
Please find pictures from recent events in school here.
Reminder: PE kit needs to be in school on a Monday through till Friday
Swimming is on a Tuesday
Homework
Books to be brought in on a Monday to record weekly spellings, and a Friday for teachers to award house points for great effort in all homework- reading, spelling and maths.
Reading
To read four times a week with a focus being able to find the gist of a passage.
Reading can be any text, newspaper, magazine, cooking instructions, novels, comics etc.
Reading to be recorded in home reading record.
Spellings
Throughout the year the children need to keep practicing and learning all of the year 3/4 words. This week we are focusing on using personal, possessive pronouns and determiners. The children need to be able to use these in a verity of contexts. They also need to work on any year 3/4 words they still do not know ready for year 5.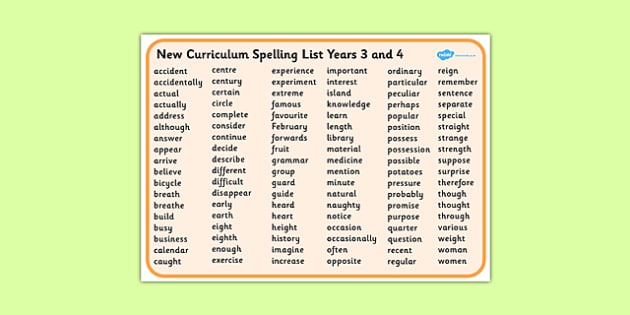 Maths
We are focusing on Money, time and shape in maths this half term. The children will given the option to bring home any word problems to try in addition to their work on the key instant recall facts.
The homework focus for the children this half term is to learn all the timetable facts as we will be sitting the pilot national timetables test week commencing 17.6.2019.
For examples click on Instant Recall Facts link below.