Welcome to Year 4 with Mrs Dring and Miss Langley
Year Four
Please keep an eye on Class Dojo for updates and information about what has been happening in school
Updates and Reminders
PE is on a Wednesday so children to come into school in their kits
Please find pictures and updates about learning and activities on our class Dojo site
Homework
Children are set EdShed assignments each week for spelling and Maths
Reading
Use our reading stars to gain points each week
All children have a Lexia Core 5 login which will support their reading
Reading can be any text, newspaper, magazine, cooking instructions, novels, comics etc.
Reading to be recorded in home reading record.
Spellings
Throughout the year the children need to keep practicing and learning all of the year 3/4 words. It is important that they can use the words in sentences and understand their meaning. Weekly spellings can be found on the Class Dojo.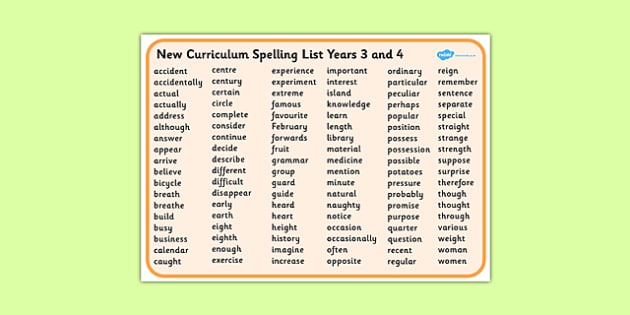 Maths
We are focusing on place value and addition and subtraction this term . The children will given the option to bring home any word problems to try in addition to their work on the key instant recall facts.
The homework focus for the children is to learn all the timetable facts as we will be sitting the national timetables test in the summer term
For examples click on Instant Recall Facts link below.