YEAR TWO
Our Current Learning
Welcome to Year 2. We hope you all had a fantastic summer.
Watch this space for more information on what is going on in Year 2 this year!
English : All About Me.
We are learning to identify adjectives and nouns. We are using this knowledge to create expanded noun phrases to describe ourselves.
Maths : Place Value
-count in steps of 2, 3, and 5 from 0, and in tens from any number, forward and backward
-recognise the place value of each digit in a two-digit number (tens, ones)
-identify, represent and estimate numbers using different representations, including the number line
-compare and order numbers from 0 up to 100; use <, > and = signs
-read and write numbers to at least 100 in numerals and in words
-use place value and number facts to solve problems.
Topic: We are learning about what makes a great learner and how we can use a Growth Mindset to face tricky learning challenges.
Updates and Reminders
Homework
Reading - Books are changed on Friday, please try to read as many times as you can recording any comments in your child's reading diary. If your child needs to change their book before Friday please ask their class teacher.
We have a new reading reward chart. Children can move up the ladder for everyday that they read during the week (this must be recorded in your child's reading record). Once children reach the top of the castle they will recieve a certificate and be entered into a prize draw at the end of every half term
Maths - Please lease visit our Key instant recall facts page here.
Spellings :
Every week we send spellings home to practise. These spellings are words that are very important to learnn in Year 2. In the front of your child's spelling book you will find a variety of activities for your child to practise their spellings. These will be sent home on Mondays to be returned on Friday. On Friday's we have a spelling quiz.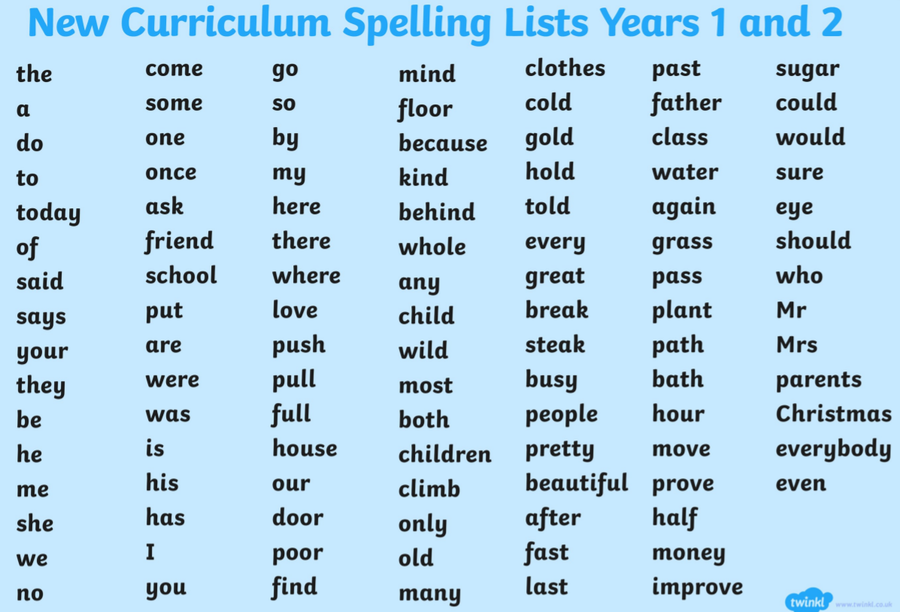 Email us: MPSyear2@brigshawtrust.com
Follow us on Twitter: @Year2Methley