Community Events 2019-2020-2021
Halloween Hunt and Competition - 31/10/2020
(see ParentMail 16/10/20 for further details)
Thank you to all those parents who attended the Macmillan Coffee Morning. We raised a huge £96!
Thank you to all those families who came to our harvest assembly and who have donated food to our local food bank.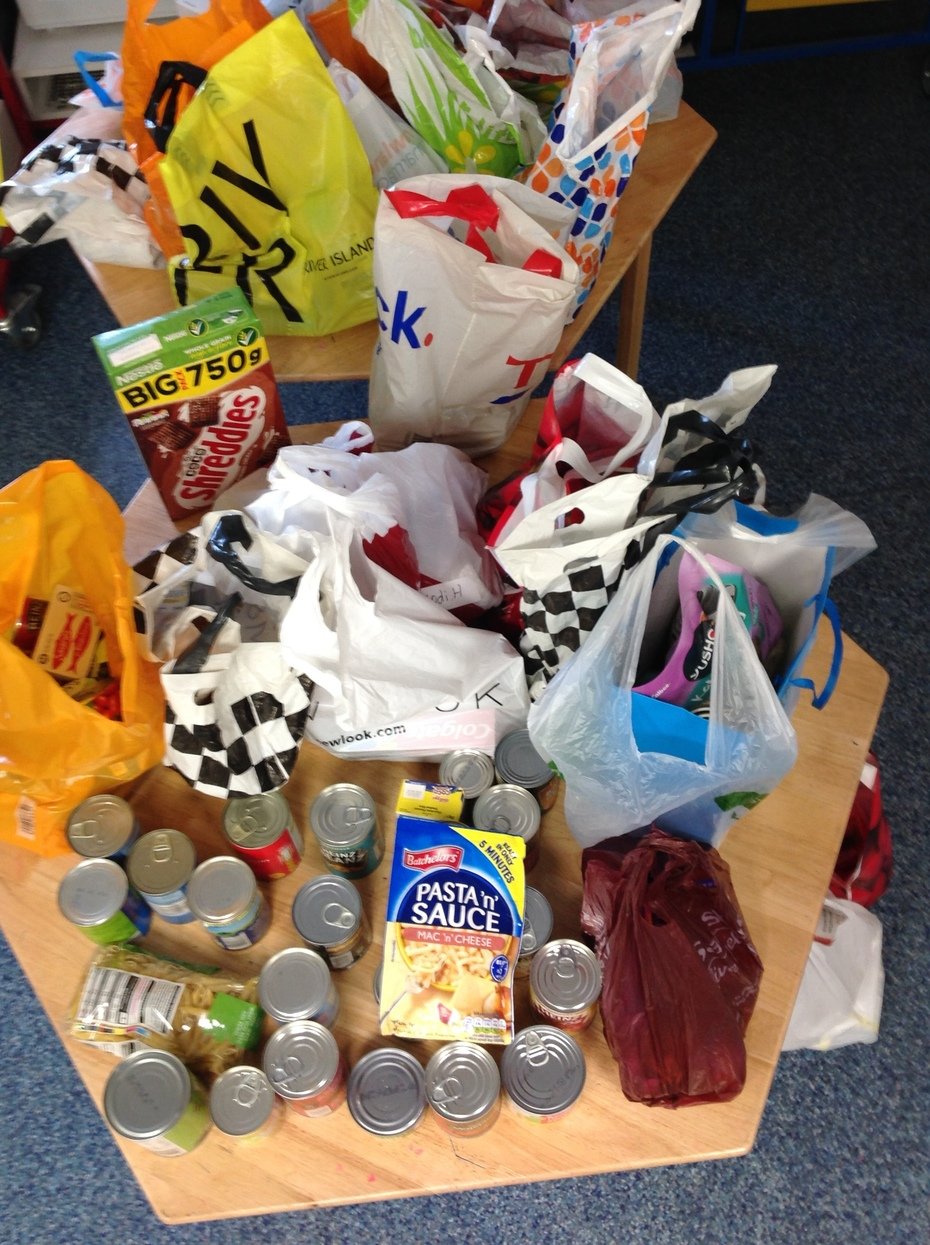 During October half term 2019 we hid a lot of books around Methley for children to find and re-hide.
We supported the Royal British Legion in November 2019.