MPS Supporters Group (PTA)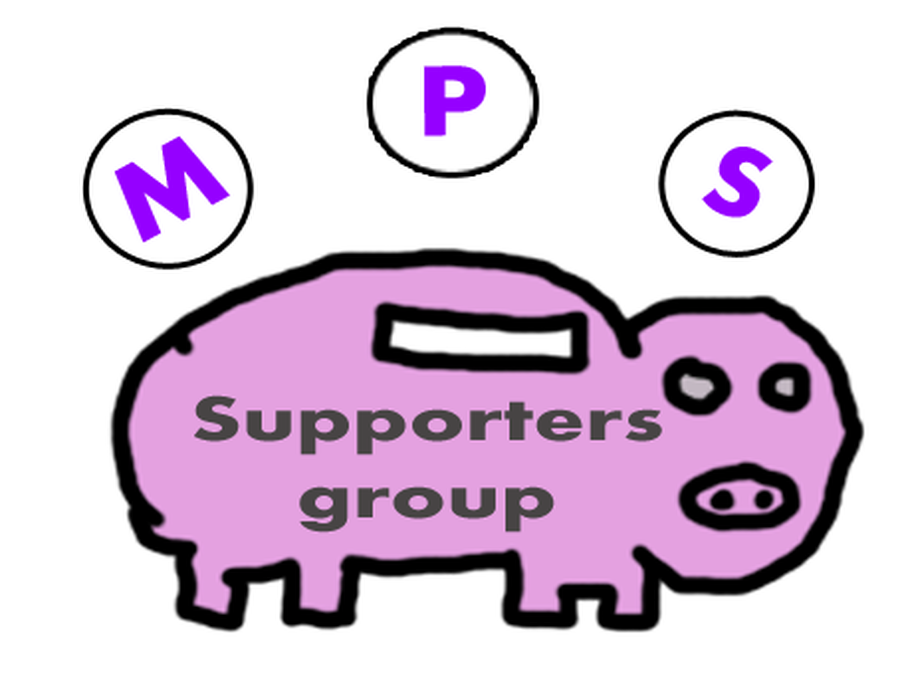 Our PTA is made up of 9 parents and 1 staff member.
The PTA this year have been raising money for a new school library and have already raised over their target of £5,000 with two very successful fayres.
School has just had a brand new projector and screen fitted in the school hall, paid for by money raised by the PTA. It has made an big difference to assemblies, lessons and meetings.
In recent years, the PTA have raised funds to purchase big wooden bricks outdoor resource for Year 1, resources to enhance outdoor provision for our foundation unit such as the slide and teepee as well as the stage which is used several times each year for performances across school. We always welcome parents/ carers who may wish to help - if you are interested, please leave your name and contact details at the school office, and our PTA will be in touch!