PTA
MPS SUPPORTERS GROUP (PTA)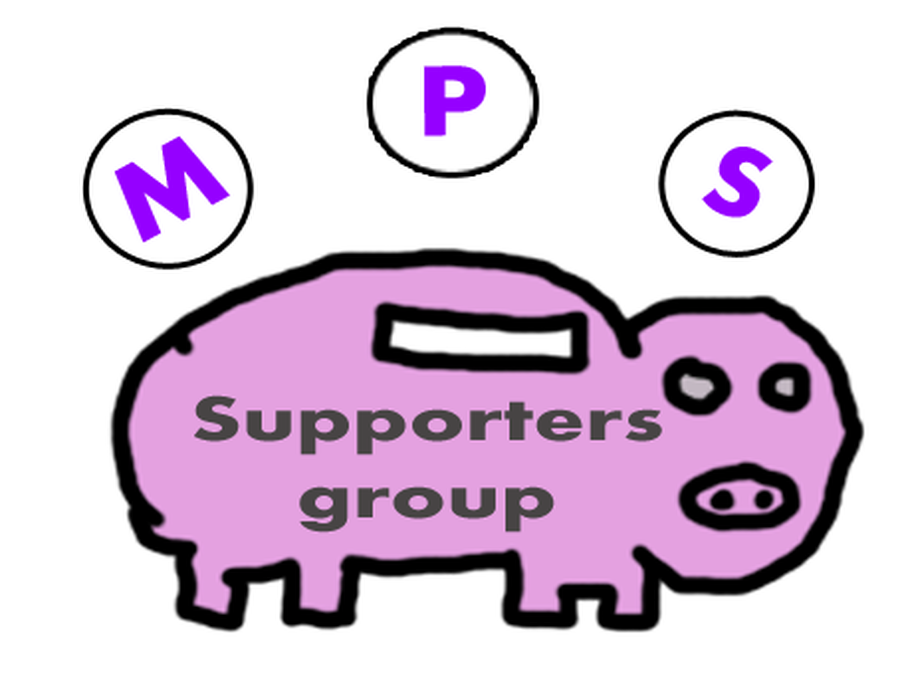 Our PTA is made up of parents and staff.  In recent years the PTA's main focus has been to raise money for a new school library (new furniture and lots of lovely new books) and to provide a replacement projector and electronic screen in the main hall to support teaching and learning, assemblies and productions.   In 2020, as a special treat, the PTA provided Year 6 pupils with some lovely mementos to take away as a lasting memory of their time at Methley Primary School.


Some of the other useful resources the PTA have funded over the year: 
Wendy houses, storage shed and potting shed; 

autograph books for our Year  leavers;

Year 6 leavers disco;

big wooden bricks as an outdoor resource for Year 1, pupils;  

resources to enhance outdoor provision for the Foundation unit such as the slide and teepee;  

the school stage which is used several times each year for performances across school;

and lots more! 
We always welcome parents/ carers who may wish to help - if you are interested,
please leave your name and contact details at the school office, and our PTA will be in touch!
Telephone 0113 3862540
News 

Welcome to MPS News, this is where we would like to keep you up to date with all the exciting things that have been going on in and out of our school.
Our Drama club collaborated with Kippax Ash Tree Primary School, Allerton Bywater Primary School and Brigshaw High school to create David Wood's version of James and the Giant Peach. Here's a quick video of a snippet of the performance.