E-safety
Latest News
A number of safeguarding issues have been raised recently about smartphone 'apps' including Snapchat, Live.ly, ooVoo, and music.ly amongst others.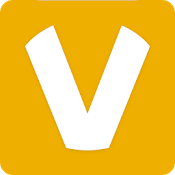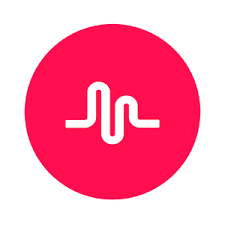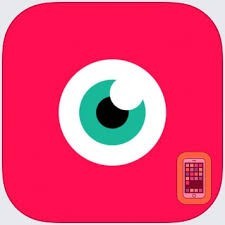 These apps are supposed to only be able to access contacts on the user's phones, but it appears that quite quickly unknown individuals are able to join group chats. Therefore, these apps are not safe for children to use as there is a significant risk of inappropriate contact by unknown individuals. Snapchat now has a feature called 'Snapchat maps' which allows users to identify other users location we regard this as a safeguarding issue.
We would advise parents to ensure that their children do not have access to such apps on their phone and to check that all appropriate privacy settings are switched on, to make sure that children are protected when using any internet site.
If a child experiences or expresses concerns about online activity, it must be reported to the police using 101 and on the CEOP website. Wherever possible, a screen shot or a mobile phone picture of the concern should be taken for reporting purposes.
There are some useful information on the LSCB website about online safety with some useful tips for parents.
Important E-safety Links
Computing Home-School Agreement